World
Iran: 10 killed, 13 injured in minibus-truck collision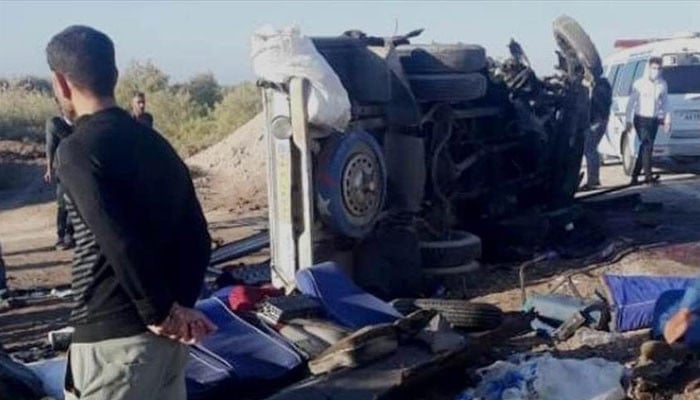 At least 10 people have been killed and 13 others injured in a collision between a minibus and a truck in Iran's Khuzestan province.
According to the police chief, the dead included a truck driver and a minibus passenger.
According to media reports, a truck and a minibus collided and 3 vehicles coming from behind collided with each other.
Also last week, nine people were killed in a minibus and truck collision in Isfahan province.