Entertainment
Humayun Saeed's interesting revelation about his wife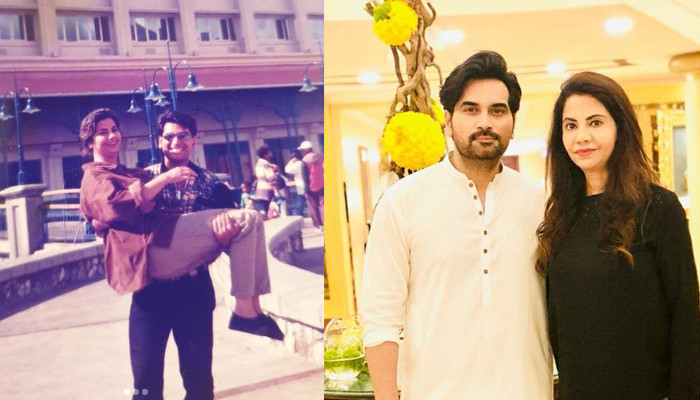 An interesting revelation has been made by Pakistani actor, producer and director Humayun Saeed while congratulating his wife on her birthday on social media.

Humayun Saeed congratulated his wife, producer Samina Humayun on his birthday and expressed his love for her and thanked her for supporting him in every situation.
Humayun Saeed shared old photos with his wife on his Instagram account and said, "This was his first trip abroad after his marriage in 1998. With Samnia, he was very beautiful, bright, laughing and happy all year round. Filled with light, a light brighter than the sun. '
"Happy birthday, I love you Sam," he added.
Humayun Saeed also wrote an interesting thing while pointing to the photos shared in this post in which he said that 'before we used to carry in our laps now it picks me up by itself'.