National
Governor Punjab's birthday message on Quaid-e-Azam and Christmas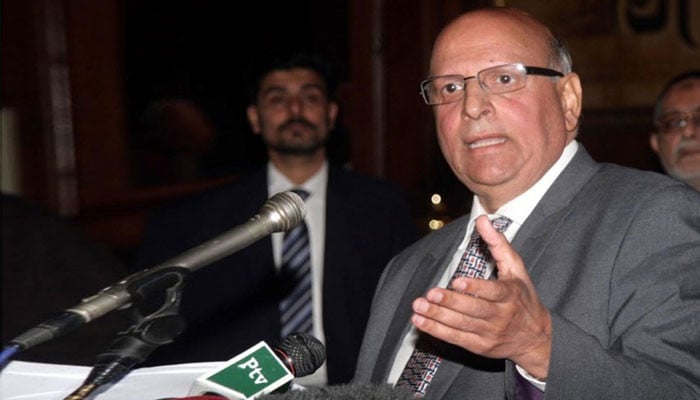 Punjab Governor Chaudhry Muhammad Sarwar has issued a message on the occasion of Quaid-e-Azam Muhammad Ali Jinnah's birthday and Christmas, the festival of the Christian community.
In a statement issued from Lahore, he said that political and religious parties should put national interests first, most minorities in the world are safe in Pakistan and insecure in India.
The Governor Punjab said that today we have to pledge to work together to rid the country of extremism. The government wants to make the country and the nation strong and prosperous.
He said that there was no precedent for the promotion of religious harmony in Pakistan.
Chaudhry Sarwar said that the success of the country and the nation lies in the adherence to the golden principles of faith, unity and organization of the Quaid-e-Azam.
He further said that according to the ideas of Quaid-e-Azam, making Pakistan a welfare state is the top priority of the government.
The Governor Punjab also said that protection of life and property of minorities is the responsibility of the state which will be fulfilled.