Sports
Why Babar Azam does not answer the question of fans?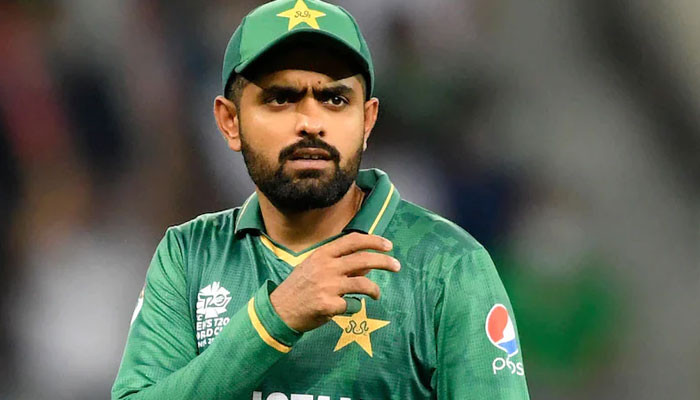 National cricket team captain Babar Azam's reason for not answering fans' questions on social media came to light.
Babar Azam's father Azam Siddique shared an important message for the youth of Pakistan on his Instagram account, then a fan of Babar Azam complained to him about Babar Azam.
In the comment section of the post, the fan complained about Babar Azam and wrote that "Uncle is a small complaint, Babar does not respond at all on social media".
The user added, "We know they are very busy, but if they take a little time out of their busy schedule and watch a story in 5 minutes, it will be a great pleasure for their fans."
The user wrote that "Babar Azam's fans create beautiful stories for him and share them, so it is a small request that sometimes they take the time to respond to their fan pages."
The user also wished Babar Azam and the entire national cricket team success.
Babar Azam's father wrote in reply to the fan that "the national cricket team is not allowed".
It may be recalled that Babar Azam's father in an important message on his Instagram account advised the youth of Pakistan to associate their father's name with their names instead of using their caste.