National
When there is a difference between rich and poor, the country will not develop, Prime Minister Imran Khan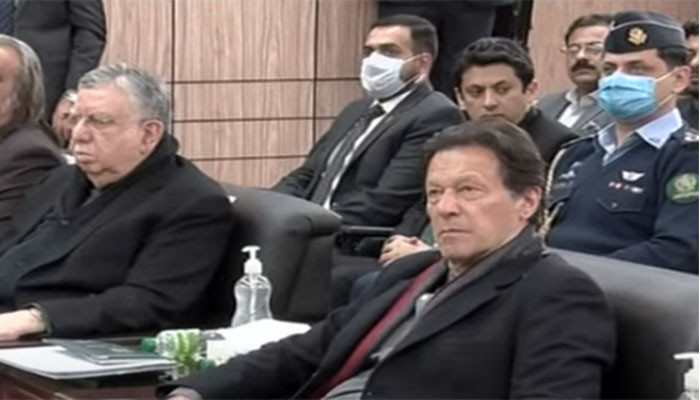 Prime Minister Imran Khan has said that the country will not develop when there is a difference between rich and poor.
Addressing a function of My Home Housing Loan Scheme in Islamabad, Imran Khan said that in the past only a small section of the people became rich which harmed the country.
The Prime Minister said that for the first time the low income group is getting a chance to make their home, our system does not even accommodate the poor.
Imran Khan said that the class who could not build their own house will now be able to build their own house which we are very happy.
The Prime Minister said that we will continue to increase subsidies for the common man so that more people can benefit.