World
Tax authorities raid businessman's house in India, recover more than Rs 150 crore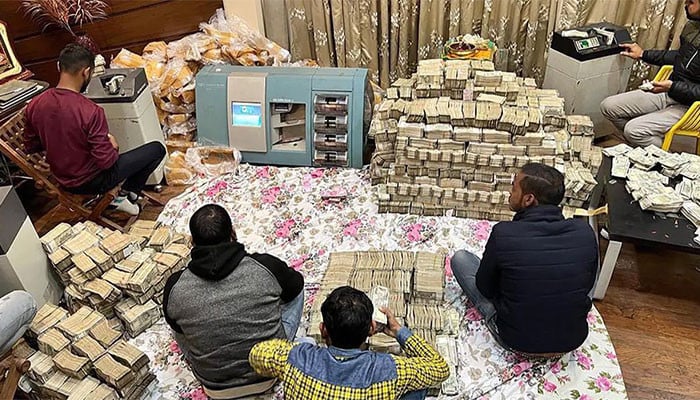 In the Indian city of Kanpur, income tax authorities raided the house of a businessman and recovered more than Rs 150 crore.
According to media reports, the amount recovered from the trader's house is being counted, the tax authorities have so far counted up to Rs 150 crore.
Tax officials say it is difficult to say the exact amount at this time. The person whose house was raided is said to be a perfume dealer.
Officials say the notes were so large that they filled the room.