Entertainment
Nasir Khan is happy to receive a valuable gift from his father-in-law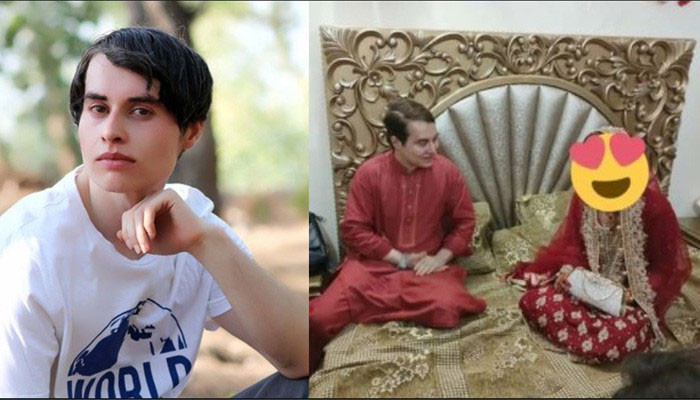 Social media star Nasir Khan is happy to receive 'Civic' from John Susser.
Nasir Khan Jan shared a video on Twitter in which he gets off his motorcycle and walks towards the white civic parked next to him.
In his tweet, the social media star said that his new Civic car was given as a gift by his father-in-law.
It should be noted that Nasir Khan Jan is considered as one of the social media stars of Pakistan due to his unique and unique birthday greetings to comedy videos and fans.
It is also worth mentioning here that Nasir Khan Jan, who adds color to the lives of others, is considered more of a joke than a social media celebrity.