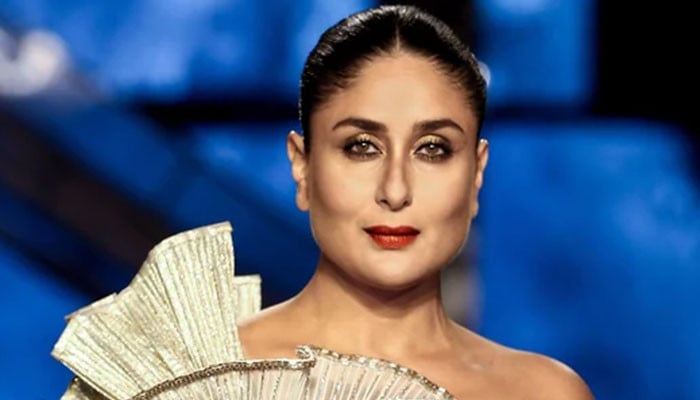 Bollywood actress Kareena Kapoor's OM Crown test report came negative, two weeks ago Kareena Kapoor's Corona virus test came positive after which she quarantined herself.
The Burhan Mumbai Municipal Corporation (BMC) says Kareena Kapoor had a party with her friends earlier this month, after which she tested positive for the corona virus.
Apart from them, Amrita Arora, Seema Khan and Mahip Kapoor also tested positive for corona virus.
Kareena Kapoor spent 13 days in quarantine, but now she had her Omi Crown tested, with a negative test result.