World
Harry, Meghan shared a photo of her daughter on a Christmas card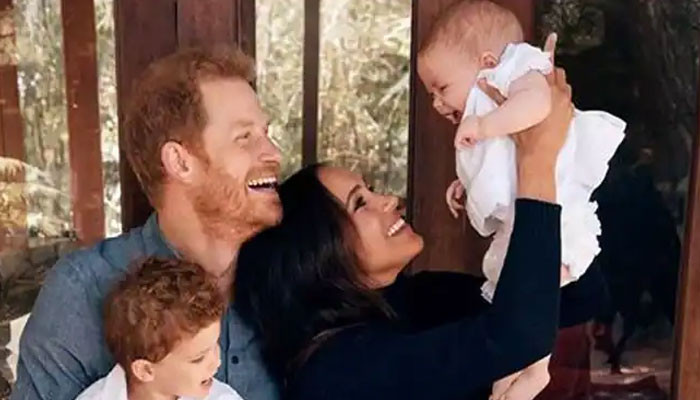 Prince Harry and Meghan share a photo of their daughter for the first time on a Christmas card.
According to US media, the couple's daughter Lily Bait was born in June 2021.
Prince Harry and Meghan said in a message below the photo that this year we welcomed our daughter into the world.
On the card, Harry and Meghan wrote the message that the son has made us mama, the father and the daughter has made us a family.
The couple also wrote a donation note on the card for families displaced from Afghanistan.