Sports
Harbhajan Singh announces retirement from all three formats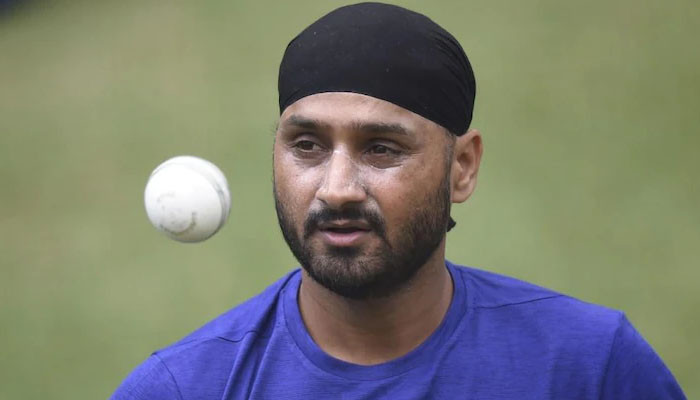 Indian spinner Harbhajan Singh has announced his retirement from all formats of cricket.
Harbhajan Singh announced his retirement in a message on Twitter, saying that all good things come to an end and even today I am saying goodbye to the game that has given me everything in life.
"I want to thank everyone who made this long 23-year journey beautiful and memorable," he said.
Remember that Harbhajan Singh has not been a part of the Indian team for the last 6 years.
He has officially announced his retirement today.
Harbhajan Singh made his debut for India in 1998, the last time he was seen in action in the IPL earlier this year.