World
Four members of an Egyptian family were killed in a traffic accident in Saudi Arabia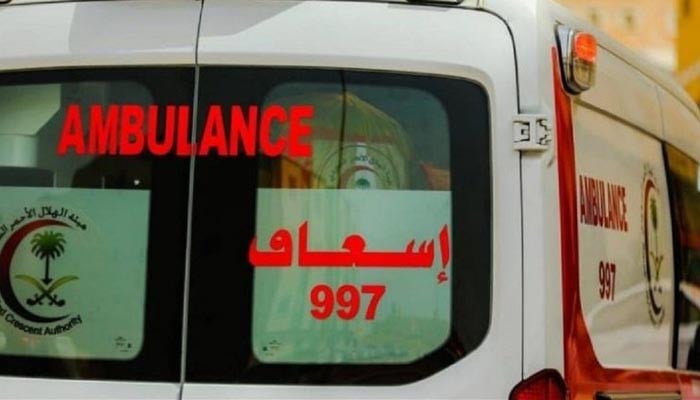 Four members of the same Egyptian family were killed in a traffic accident in the Saudi city of Al-Qawwa.
According to Saudi media from Riyadh, 3 people were also injured in the accident. Who were shifted to hospital.
According to Saudi media, the family was going to Mecca to perform Umrah.
The victim's family included a father, mother and their five sons. Two of the sons are in the local ICU while the fifth son, who is in critical condition, is being treated at King Salman Hospital in Riyadh.