Entertainment
Dhoom on concert internet at Faisalabad College, Hira Mani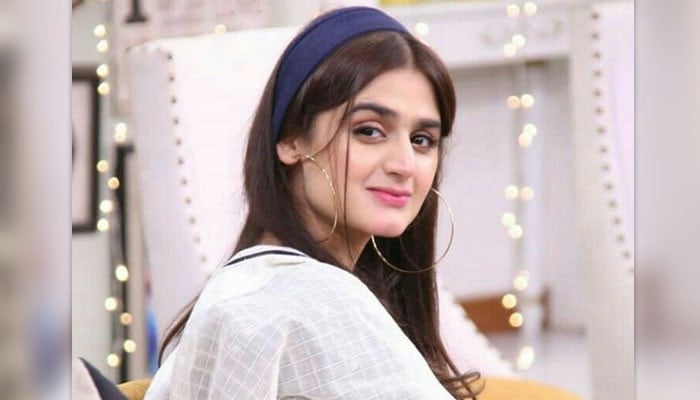 Leading actress of Pakistani showbiz industry Hira Mani's concert at Faisalabad College is getting a lot of buzz on social media.
Hira Mani attended the annual Musical Festa at the Punjab Group of Colleges this week where she also evoked the magic of her voice on stage.
He performed for students in Punjab Group of Colleges for two days in a row and also shared video clips of the event on social media with his fans.
The actress even shared a video of herself singing the OST of her famous drama 'Dobol'.
Hira Mani also sang Nazia Hassan's famous song 'Disco Deewane' and the song of Bollywood movie 'Yeh Jawani Hai Deewani' 'Blum Pachkari' at the event.
Fans of the actress who were present at the concert thoroughly enjoyed her performance.
However, some criticized the actress for inviting her to the annual Musical Festa.
One user wrote in this regard, "Where are all the Pakistani singers who were invited by Punjab College for performances?"