National
Ban on 'co-education' in government schools in Chakwal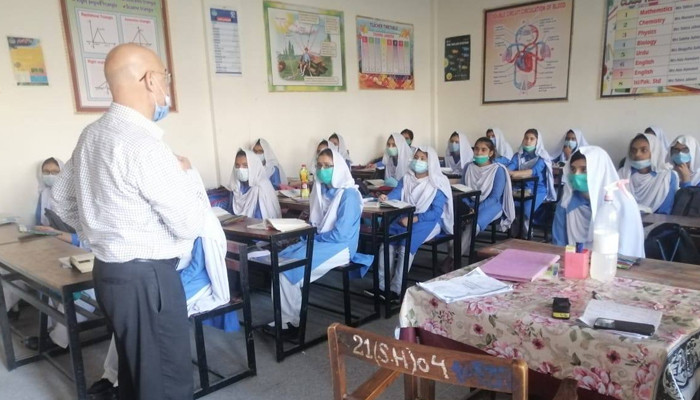 "Co-education" was banned in government schools in Chakwal.
Deputy District Education Officer Chakwal has issued a letter excluding the names of female students studying in "Co-Education" schools from class VI to VIII.
Chief Executive Officer Education Authority Chakwal has taken notice of deleting the names of female students.
He explained that the names of the students would not be removed, they would be transferred to other schools.
A reply has been sought from the Deputy District Education Officer for sending the wrong post.