Sports
Andy Murray's wild card entry at the Australian Open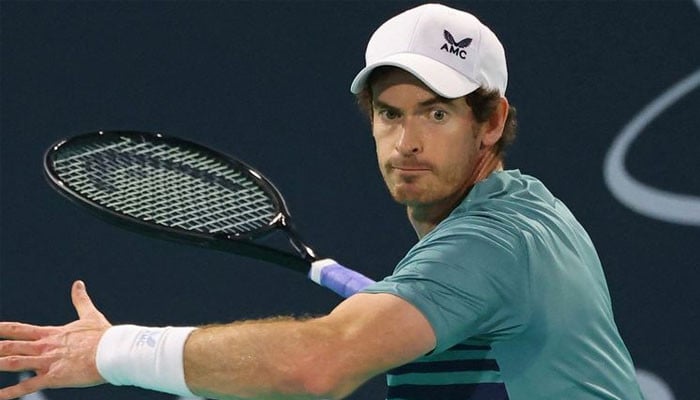 British tennis star Andy Murray has been given a wild card entry for the Australian Open.
Tennis star Andy Murray, who last participated in the Australian Open in 2019, was given a wild card entry for the event.
Andy Murray said he was excited to play in the Australian Open again and could not wait to return to Melbourne Park Court.
"Andy Murray is known for his love and passion for the game. We welcome him to Melbourne," said the tournament director.
The Australian Open kicks off on January 17.