World
WHO New Warning for Omi Cron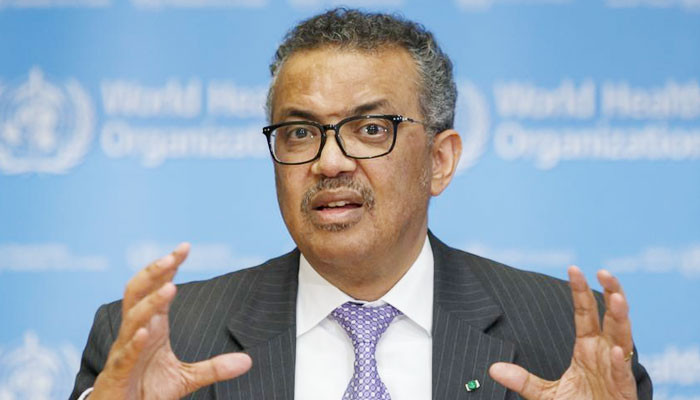 The head of the World Health Organization, Dr. Tedros, has issued a new warning about the global epidemic Corona virus variant Omi Cron.

Dr Tedros, head of the Delbo HO, said the celebrations should be postponed in view of the Omi Cron variant.
He said that Holiday events should be postponed or canceled in order to overcome the Omi Crown variant, because canceling an event is better than ending one's life.
He also said that it is better to celebrate today than to mourn tomorrow. There is evidence that the Omi Cron variant is expanding faster than the Delta variant of the Corona.
In a statement, Microsoft co-founder Bill Gates warned that people could now enter the worst phase of the epidemic, with the Omicron variant knocking on everyone's door.