Sports
The players had to bear the brunt of the PCB's disorder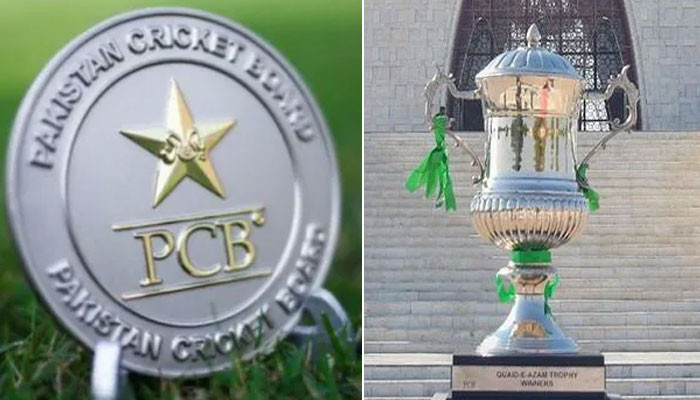 Players suffered the brunt of the Pakistan Cricket Board's (PCB) disorder in the Quaid-e-Azam Trophy, the country's largest domestic cricket event.

Due to non-confirmation of booking in five star hotel, the players of the finalist teams Northern and Khyber Pakhtunkhwa rolled over. The PCB transferred the players to the three star hotel at the last minute.
According to the hotel management, the booking of teams was till the 22nd while the final of Quaid-e-Azam Trophy will start from December 25 in Karachi.
PCB officials said that in case of not getting the required number of rooms in other standard hotels, the players have been shifted to the best possible place.
It should be noted that Pakistan's top stars are also included in the two teams participating in the Quaid-e-Azam Trophy final.
Yesterday, PCB chairman Rameez Raja had said that first-class cricket was improving and the players were getting Rs 2.5 lakh.
He said that the players stay in five star hotels, where the atmosphere is conducive.