National
Muttahida Challenges 21,000 Recruitment Procedures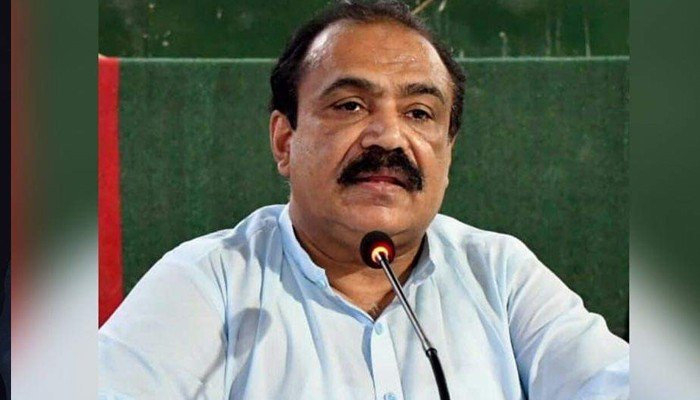 Muttahida Qaumi Movement (MQM-Pakistan) has challenged the procedure of 21,000 new recruits in the Sindh High Court.

MQM Pakistan has asked the court to annul the recruitment for government jobs from grade one to 15.
The MQM's application said that after passing the test from IBA Sukkur, like-minded people are being recruited in 38 different departments.
Deputy Convener Kanwar Jamil said that the process for grades 5 to 15 was carried out quietly and notifications were issued on January 3, 2020 and February 6, 2020. The purpose of the irregularities is to deprive the youth of Karachi of their jobs.