National
Maryam Nawaz spoke in favor of teachers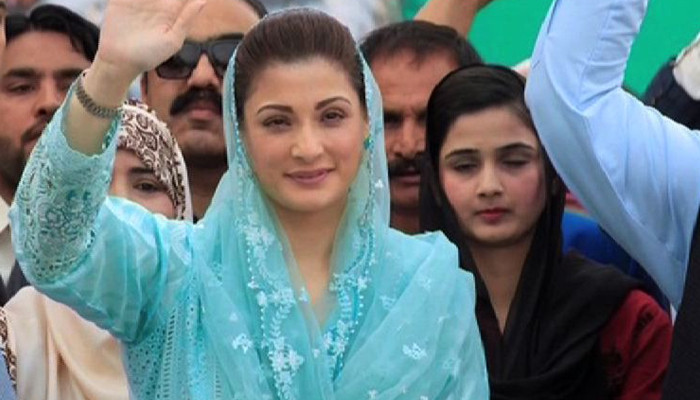 PML-N Vice President Maryam Nawaz joined the protesting teachers at D-Chowk in Islamabad and demanded immediate withdrawal of the relevant clause of the unconstitutional ordinance.
He said in a statement on social media site Twitter that the person who destroyed our situation should prepare to go home.
"Putting teachers under local bodies is the worst example of incompetence and incompetence. We stand with teachers," he said.
Maryam Nawaz also said that the person who is destroying our situation should stop looking at our future with his incompetence and prepare to go home.
It may be recalled that teachers in Islamabad marched from the Press Club to Parliament against the subordination of the Federal Directorate of Education to the Municipal Corporation.