Sports
Inquiry started to get the teams out of the hotel, Rameez Raja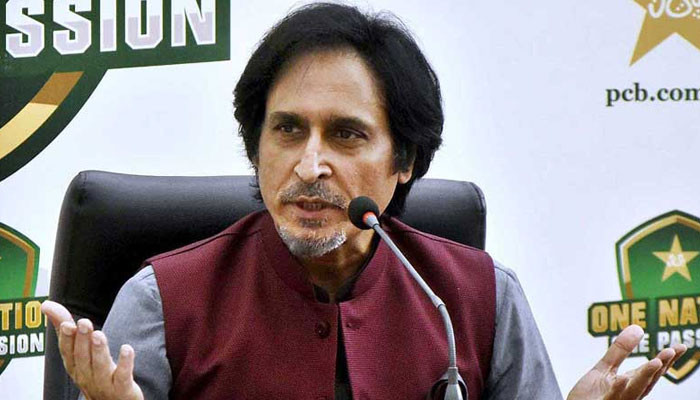 Pakistan Cricket Board (PCB) chairman Rameez Raja has said that an inquiry has been started into the expulsion of Quaid-e-Azam Trophy finalists from the hotel.

Chairman Pakistan Cricket Board (PCB) Rameez Raja while talking to media said that he was sorry to know that the players had been kicked out last night.
Rameez Raja said that PCB has numerous plans and commercial strengthening is required to implement the plans.
He also said that they want to build a club house and a five star hotel in the empty space around the stadium, while also working on making a 11-year-old Test cricketer.
It may be recalled that due to irregularities of Pakistan Cricket Board (PCB) in Quaid-e-Azam Trophy, the biggest domestic cricket event in the country, five star hotel had expelled players from Northern and Khyber Pakhtunkhwa. Moved to 3-star hotel at the last minute.