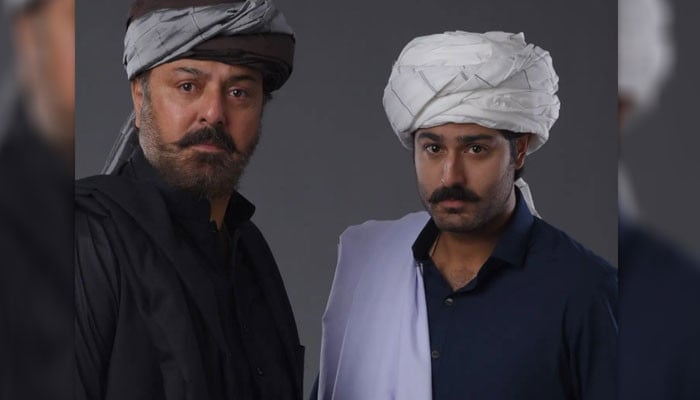 Senior Pakistani actor Noman Ijaz has given an important piece of advice to his son Zaviar Noman to succeed in Pakistani showbiz industry.
Noman Ijaz shared a photo of himself with his son Zaviar Noman from the set of the new project on the photo and video sharing app Instagram.
He shared this photo and wrote that "the number of followers does not make a person more important".
He went on to say that "Hitler had millions of followers, while Jesus had only 12 followers."
Keep in mind that both father and son will soon be seen together in the drama serial 'Sang-e-Mah'.
Xavier Noman and Noman Ijaz are being compared on social media by sharing a picture together and it is being said that Xavier has the ability to hit his father.
Social media users are eager to see the first project of acclaimed actor Noman Ijaz with his son.