World
If Trump loses in 2024, whites will be out of control, Newsweek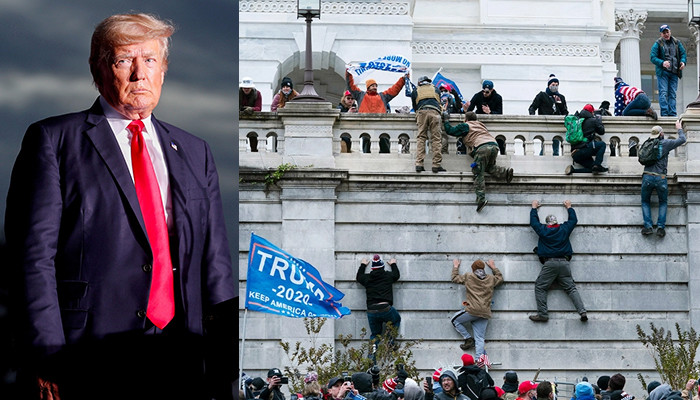 The defeat of Donald Trump in the 2024 US presidential election has raised fears that extremist groups could take control of Capitol Hill.

The members of extremist groups are increasing, writes the American magazine Newsweek. People are openly saying that Biden can no longer be tolerated.
The American magazine further wrote that the current government will have to be overthrown if necessary. In 2020 alone, 1.7 million Americans will buy 4 million more guns, compared to an estimated 2 million more in 2021.
It is to be noted that in the last days of the presidency of former US President Trump, on January 6, his supporters attacked the US Parliament building. After this incident, Trump also faced impeachment motion which was not successful.