Sports
Corona cases: Scheduled matches in Premier League football postponed on Sunday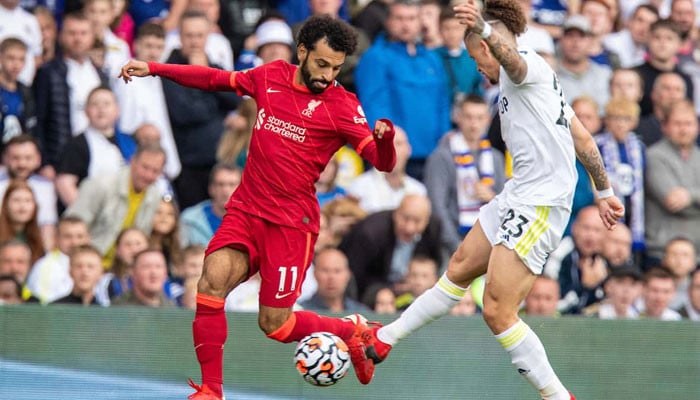 Scheduled matches in Premier League football were postponed on Sunday due to cases of corona virus.
According to foreign media reports, along with the match between Liverpool and Leeds on Sunday, the match between Whitford and Wolves has also been postponed due to the coup.
According to a statement issued by the Premier League, both matches were scheduled for Sunday but have been postponed at the request of Leeds and Whitford.
The statement also said that the matches have been postponed due to illness and injuries of many players besides suffering from quad 19.
The Premier League said: "Watford has insufficient number of players, who also postponed the match against Crystal Palace last week due to Covid 19."
It said Watford are expected to be available for their match against West Ham United on Tuesday, December 28, after the players' eye solutions have been completed.