World
Confirmation of the first death from Omi Kron in Germany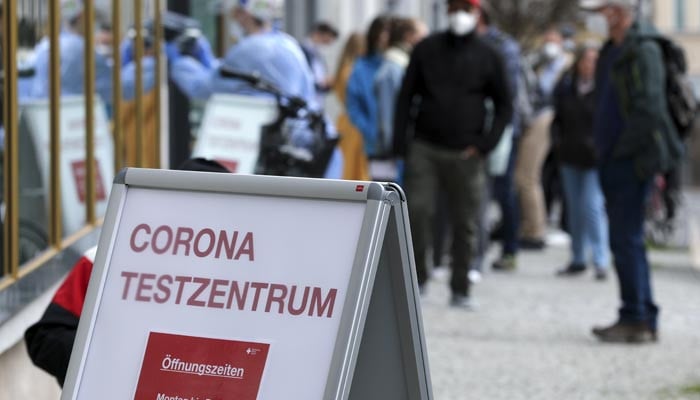 The first death has been confirmed in Germany from the omega krone variant of corona virus.
According to media reports, the person affected by the Omi Crown variant is over 60 years old.
In Germany, the total number has risen to 3,198 after 810 new cases of Omi Kroon warrants.
On the other hand, the Omi Cron variant of Corona is spreading in India, where the number of cases of Omi Cron variant has increased to 236.
According to the Indian Ministry of Health, the state of Maharashtra has the highest number of 65 cases of Omi Cron variant, while New Delhi has 64 cases of Omi Cron variant.
New Delhi has announced a ban on Christmas and New Year celebrations due to the proliferation of Corona and Omi Crown variants.
In India, 7,495 cases of corona and 434 deaths were reported yesterday.