World
UK: Arrest of Khurram Pervez in Occupied Kashmir seeks reply from Indian High Commissioner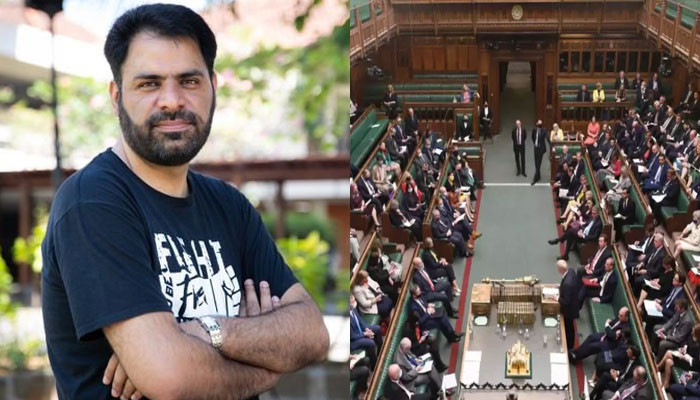 Debbie Ibrahim, a British Member of Parliament, and 19 other British MPs have demanded an answer from the Indian High Commissioner to the United Kingdom on the issue of Khurram Pervez's arrest and fake encounter in Occupied Kashmir.
Debbie Ibrahim says human rights leader Khurram Pervez is still waiting for a response to the letter on the issue.
In a letter to Debbie Ibrahim, chairperson of the All Party Parliamentary Group of Kashmir and the Indian High Commissioner to 19 members of parliament, expressed deep concern over the arrest of Khurram Pervez.
The letter said that UN representatives and the UN High Commissioner for Human Rights had also expressed concern about Khurram Pervez.
It said that apart from Khurram Pervez, two and a half thousand Kashmiris have been arrested in the last two years.
It also said that those arrested under the Anti-Illegal Activities Act are kept in custody without charge, adding that there was concern over targeting civilians instead of terrorists in fake encounters.
The letter cites several violent incidents and calls for an independent and transparent investigation into civilian casualties in Haiderpura.