World
Turkey and Qatar agree to activate Kabul Airport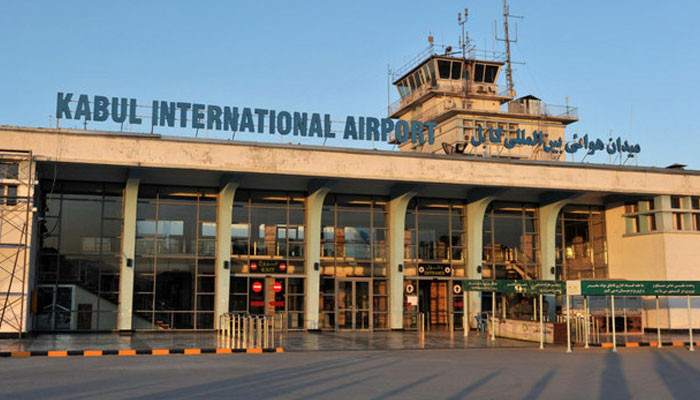 Turkey and Qatar have agreed to make Kabul Airport, the capital of Afghanistan, operational.
According to Arab media reports, Turkey and Qatar will jointly operate the Hamid Karzai Airport in Kabul.
According to diplomatic sources, the operation will be carried out after the approval of the interim government of Afghanistan. A special negotiating team of Turkey and Qatar will arrive in Kabul on Thursday.
Qatar and Turkey held talks on December 7 to make Kabul Airport operational.
According to media reports, the talks took place during Turkish Foreign Minister Mevl اوt لولوlu's visit to Qatar, and a formal partnership agreement was reached between the Turkish company and the Qatari company.