National
There will be a recount of votes for the Bannu City Mayor's seat, Returning Officer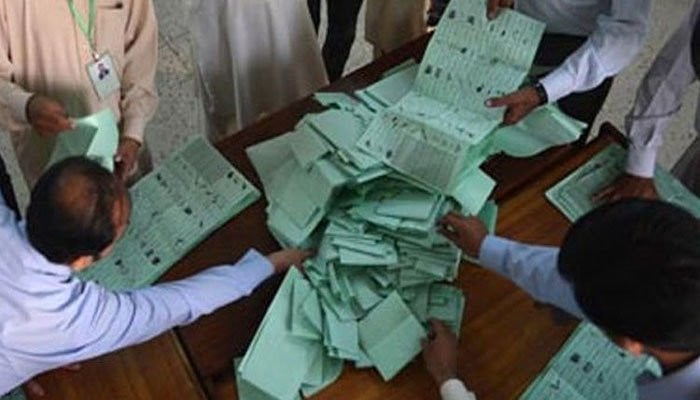 Khyber Pakhtunkhwa (KP) Returning Officer for Local Government Elections says that recount of votes for Bannu City Mayor's seat will take place.

According to a statement issued by the Returning Officer, recount of votes in 286 polling stations will be held at 9:00 am in the office of the Assistant Commissioner.
According to unconfirmed results, Irfanullah Durrani of JUI got 59844 votes and Iqbal Jadoon of PTI got 43398 votes for the mayoral seat.