Sports
The hotel management suddenly asked the Quaid-e-Azam Trophy finalist teams to vacate the rooms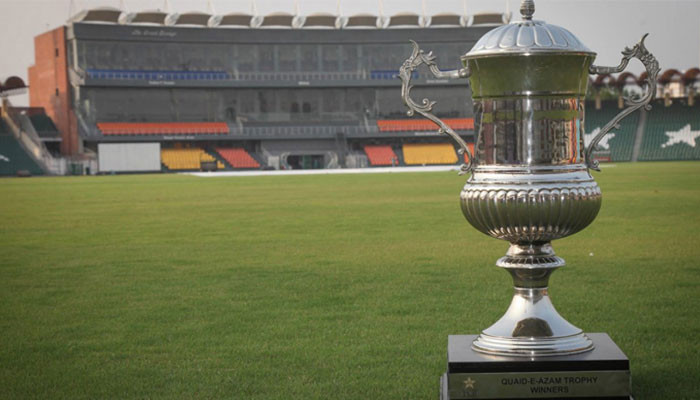 The finalists of the Quaid-e-Azam Trophy were suddenly asked by the hotel management to vacate the rooms.
Major administrative negligence came to light in the country's largest first class cricket tournament in Karachi.
The Quaid-e-Azam Trophy finalists Northern and Khyber Pakhtunkhwa faced a dilemma when a local five-star hotel asked all players, including Pakistan's star players, to vacate their rooms at night.
According to sources, the Pakistan Cricket Board had made reservations for the teams participating in the Quaid-e-Azam Trophy at a hotel on Club Road.
However, confirmed bookings were made only till December 22, while further bookings of 2 teams for the finals to be held from December 25 were not confirmed in time.
Sources said that the cricket board had told the hotel management that due to the arrival of a large group, the booking confirmation after 22 would only be in case of cancellation of any booking.
After that, the hotel management and the PCB did not communicate and on the night of December 22, the players were suddenly asked to vacate the hotel.
Sources said that due to lack of further contact with the hotel management, the concerned department of PCB understood on its own that both the teams would have been booked.
Due to the lack of communication between the two, the players had to change hotels at the last minute.
PCB officials said that in case of not getting the required number of rooms in other standard hotels, the players have been shifted to the best possible place.
It should be noted that Pakistan's top stars are also included in the two teams participating in the Quaid-e-Azam Trophy final.