World
The British government changed the quarantine rules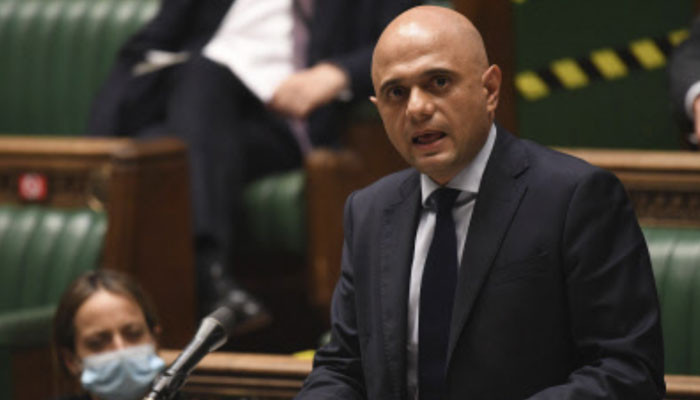 The quarantine rules have been changed by the British government.
According to Health Minister Sajid Javed, Corona affected people will remain in quarantine for 7 days instead of 10 with two negative tests.
He said that on the sixth and seventh day of quarantine, quarantine would end on the negative result of Little Flu Test.
Sajid Javed said that the initiative was aimed at reducing the disruption in the system due to Omi Kron.
He said that health, trade and rail services were being affected due to staff absenteeism due to Omi Kroon.