National
Punjab Chief Minister's letter to 12 departments on poor performance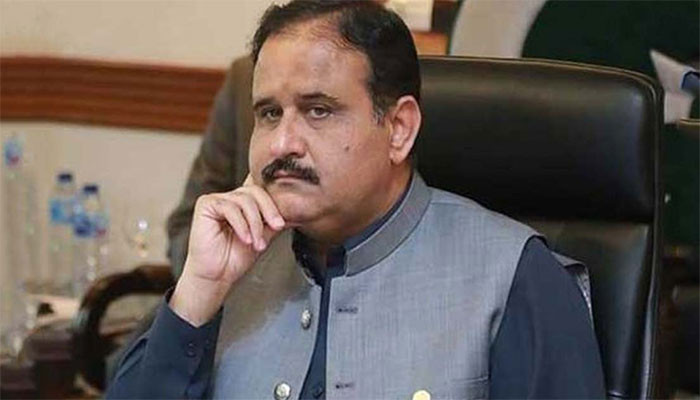 Punjab Chief Minister Usman Bazdar wrote a letter to 12 departments on poor performance warning them to improve their performance.
Usman Bazdar warned the Agricultural Marketing Regulatory Authority, Khal Panchayat Authority.
The institutions to which the Punjab Chief Minister has sent letters include Punjab Local Government Board, Mass Transit Authority, Skin Development Authority.
Usman Bazdar also warned Bahawal Development Authority, Hilal Development Agency.
The Punjab Chief Minister also sent letters to Punjab Skill Development Authority, Lahore Parking Company, Livestock and Dairy Development Board.
Lahore Transport Company, Faisalabad Parking Company has also been warned for poor performance.
The Punjab Chief Minister sent letters of appreciation to the departments which showed good performance. Letters of appreciation were issued by Usman Bazdar to 7 departments and companies for good performance.
The Chief Minister has also sent letters of appreciation to LDA, Infrastructure Development Authority, Walled City Authority, Model Bazaar Management Company, Skills Development Fund while letters of appreciation were also sent to Punjab Kettle Market Company, Quaid-e-Azam Solar Power.