World
More than 90,000 cases reported in Corona, UK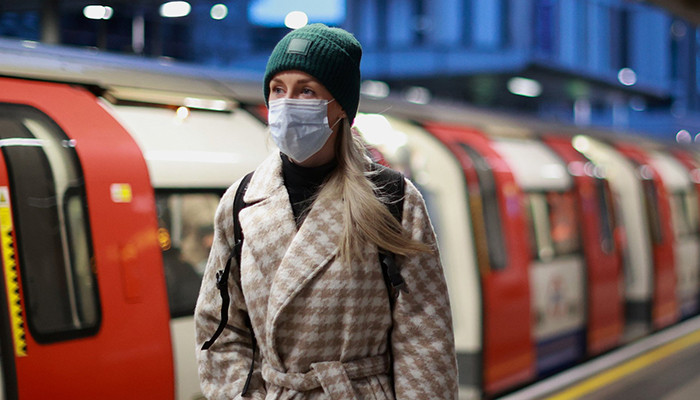 More than 90,000 more cases of corona have been reported in the UK in 24 hours, while 15,363 people have fallen victim to omega krone.

According to reports, booster doses are also being administered in the UK, but the number of victims of Omi Cron variant has increased to more than 60,000.
Prime Minister Boris Johnson has confirmed that no more sanctions will be imposed before Christmas.
The Prime Minister of the United Kingdom has said that measures taken after Christmas cannot be ruled out, if necessary, sanctions will be imposed.
According to reports, more than 8,000 cases of Omi Crown were reported in the UK two days ago.
Germany, on the other hand, has added Britain to the list of countries where the coronavirus variant Omi Kron is spreading rapidly.
According to a foreign news agency, airlines can only bring passengers from the UK to Germany who are either German citizens or residents, but flights have not been banned. The same restrictions apply to those traveling by rail and ship.