Business
Mixed business trend on Pakistan Stock Exchange today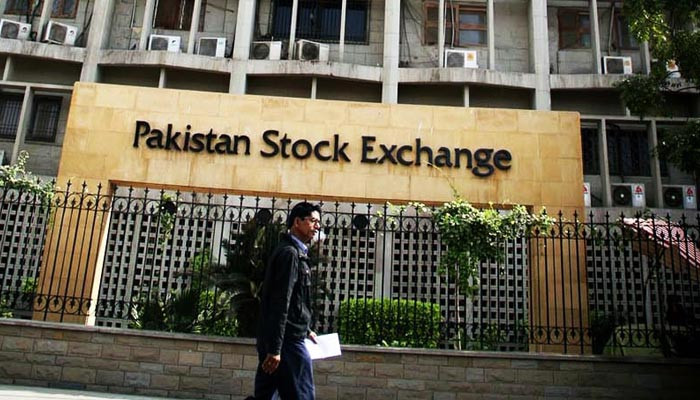 Today was a mixed day of trading on the Pakistan Stock Exchange (PSX), the 100 Index fell 2 points to close at 44,174 points.
The 100 Index remained in the band of 197 points during the trading day while the lowest level of the Index today was 44,094.
150 million shares traded at Rs. 6 billion 57 crore today.
The market capitalization of PSX has increased by Rs. 12 billion to Rs. 7,575 billion.