Sports
Javed Mian Dad's answer to the question regarding Imran Khan's support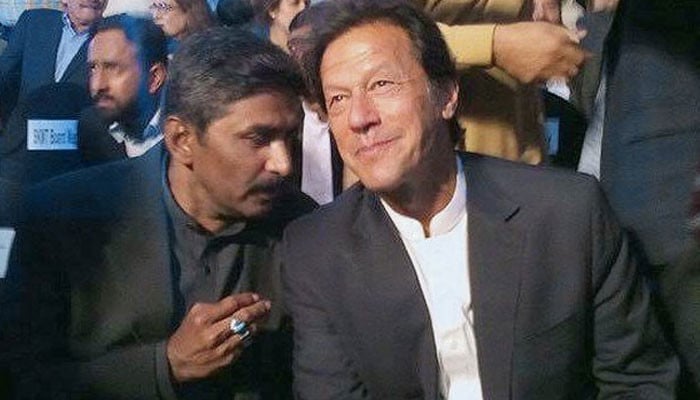 Javed Mian Dad, vice-captain of the 1992 World Cup winning team and a legendary cricketer, answered a question about the support of Prime Minister Imran Khan.
Talking to media in Hyderabad, Javed Mian Dad said that earlier there were no security issues for the teams but now the problems have increased.
On this the journalist asked the legend cricketer that you had supported Imran Khan in the past, will you support him in the current situation?
To this Mian Dad replied that the situation in other countries is better because of law and regulation.
He further added that if any place is to be improved then the people there should be aware.
Javed Mian Dad also said that learning and winning from losing increases morale, the players do not have confidence in themselves whether they will get a chance or not.
He further said that when the boys got a chance in such situations, they made money by gambling.