Entertainment
Interesting connection of this picture of Abhishek with Aishwarya's film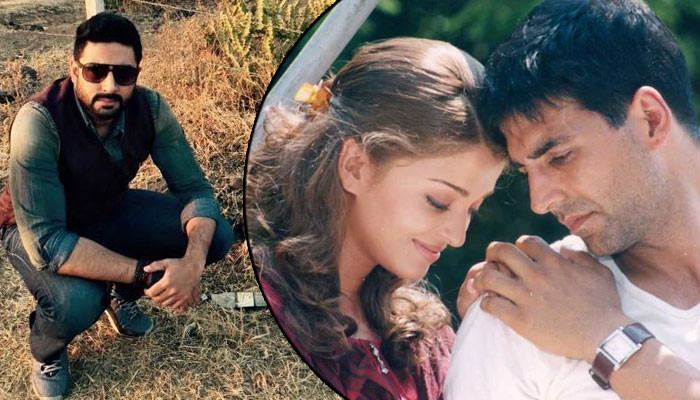 Aishwarya Rai's film 'Khaki' and the photo taken by Abhishek have started talking about an interesting relationship again.
Aishwarya Rai was injured in an accident during the shooting rehearsal of a shooting in Trimbakishore during the shooting of the super hit film Khaki which was released in 2004.
In this scene of the film, the speeding car was supposed to stop at a distance of 20 feet from Tishar Kapoor and Aishwarya Rai. Remained
Tishar Kapoor and Aishwarya Rai tried to escape from the car in which Tshar was somewhat successful but Aishwarya was hit by the car and woke up in the bushes.
The actress sustained serious injuries in the accident and Akshay Kumar took her to the hospital. After medical treatment, she was airlifted to Mumbai where she was treated at a private hospital.
After this incident, the place was named as 'Aishwarya Point' and it is interesting to note that Aishwarya Rai's husband Abhishek Bachchan shot his film 'All Is Well' released at this place in 2015.
Taking a picture of himself at Aishwarya Rai Point, Abhishek shared on social media that "that moment is back, today I am shooting at a place called Aishwarya Point".
He also wrote that this is the same place where Aishwarya was injured during the shooting of Khaki 12 years ago, she miraculously survived and today I did a shoot of my film here.