Sports
Farah Khan's special gift for Sania Mirza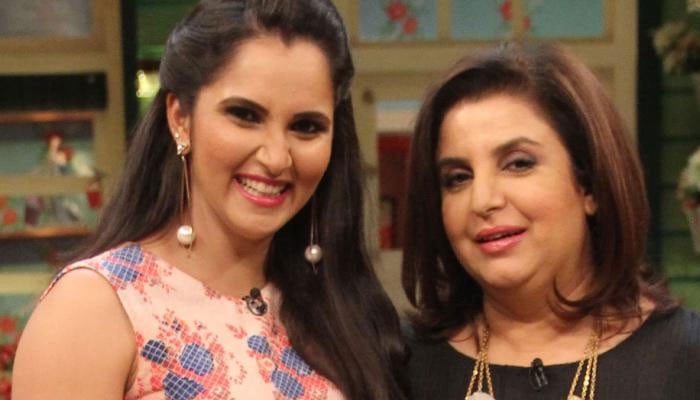 Indian tennis star Sania Mirza, wife of Pakistani all-rounder Shoaib Malik, has thanked her friend and filmmaker Farah Khan for a beautiful Christmas present.
Sania Mirza has shared on her Insta Story a photo of a Christmas gift received from Farah Khan and her children Tsar, Anya and Deva.
He shared this photo and wrote, "Thank you so much for these Christmas festivities, Tsar, Anya, Deva and Farah."
A special Christmas note can also be seen in this picture.
On this note it is written in a special message for Sania Mirza that 'Merry Christmas!'
"We're sending you our favorite breakfast, these delicious Chilean cherries we've received from our secret Santa Claus," the note said, referring to the cherries sent as gifts.
"Let's celebrate Christmas together and we hope you enjoy the cherries as much as we do," he added.