World
EU takes important steps for peace and security in conflict-affected areas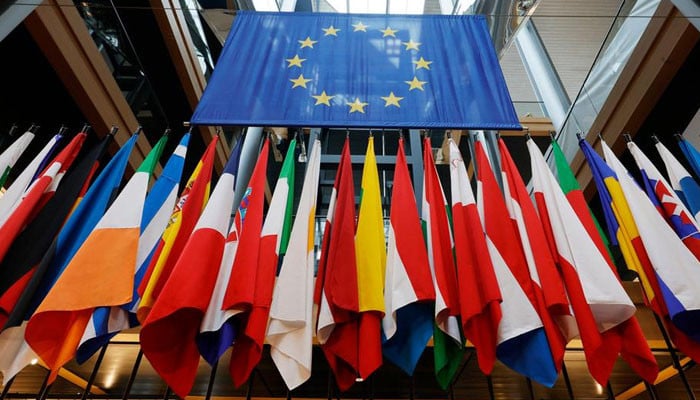 The European Union has announced a 900 900 million program to promote peace and security in conflict-affected areas.
Launched as the Global Europe Thematic Program on Peace, Stability and Conflict Prevention, Europe will enhance its capacity to deal with emerging global and inter-regional threats and conflicts.
Speaking on the occasion, European Union Foreign Minister and Vice President Joseph Borrell said that the European Union needs to be able to deal with global instability and conflict.
"Terrorism remains one of the most serious threats to world peace and security," he said.
He said that along with terrorism and extremism, there was a growing need to address the root causes of terrorist financing.
He hoped that the program, which would run from 2021 to 2027, would strengthen the role of the European Union as a global leader and standard center for counter-terrorism and counter-extremism in full respect of human rights.