World
Dubai Expo 2020: Restaurant closes after employees' corona test positive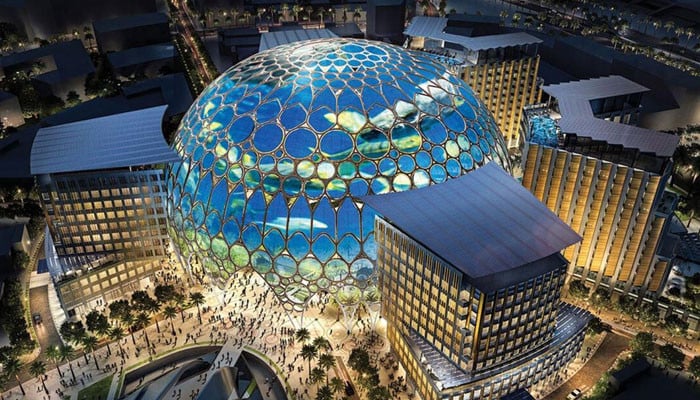 Corona test of 10 employees of a restaurant at Dubai Expo 2020 came positive.
According to the foreign news agency, the restaurant has been temporarily closed after the employees tested positive for Code-19.
The report said that a record 665 cases of Corona have been reported in the United Arab Emirates (UAE) today.
He said the number of daily cases in Corona was the highest since September.