Entertainment
Britney Spears' father demanded his lawyer's fees from his daughter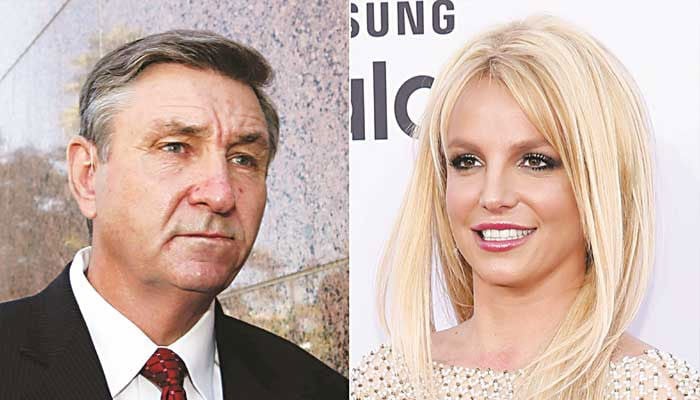 Jamie Spears, the father of American singer Britney Spears, wants the singer to continue to pay her lawyers' fees even after the Conservatives are over.

According to international media reports, Jamie Spears has asked her daughter, Britney Spears, to pay her legal team a fee for performing her duties in connection with the ongoing court battle to end conservatism.
"Immediate payment of Jamie's attorneys' fees is necessary to ensure that the conservatism can be quickly and effectively ended and that Britney has control of her life," the court documents said. Be allowed to handle as Britney and Jamie want.
The documents further state that "the obligation to pay Jamie's dues did not end with the Conservatory's removal order."
However, Britney Spears lawyer Matthew Rosengart called the request "shameful".
According to Britney Spears' lawyer, "Mr Spears, as a conservator, made millions of dollars from Britney, while he paid millions of dollars to his lawyers, all because of Britney's work and hard-earned money."
He added that "Mr Spears has been suspended following the abolition of conservatism."
"Under these circumstances, his request is not only legally unfounded, it is extremely offensive," said Matthew Rosengart.