Entertainment
A special Christmas present for Farah Khan from Farah Khan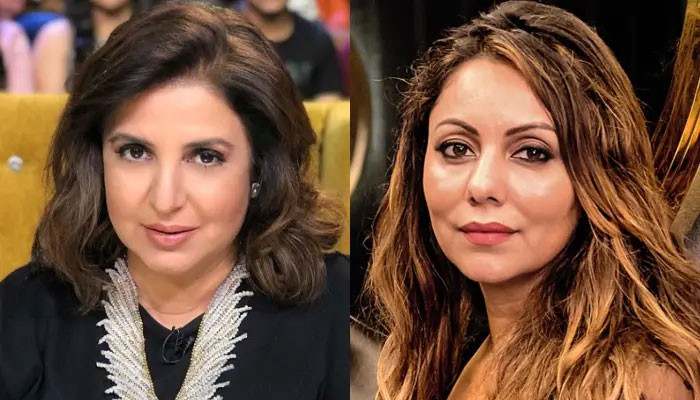 Leading Bollywood filmmaker Farah Khan has sent Christmas presents with a loving message to his best friend and famous Indian interior designer Gauri Khan.
Gauri Khan has shared on her social media account a photo of a Christmas note received from Farah Khan and her children Tsar, Anya and Deva.
This Christmas note reads 'Merry Christmas!'
"We are sending you our favorite breakfast, these delicious Chilean cherries that we received from our secret Santa Claus," Farah Khan wrote in the note, detailing the Christmas present.
"Let's celebrate Christmas together and we hope you enjoy the cherries as much as we do," he added.
It may be recalled that Gauri Khan had been away from social media for a long time after the arrest of her son Aryan Khan in a drug case.
Gauri Khan is still not very active on social media, she shared a post on social media last week after her son's release.