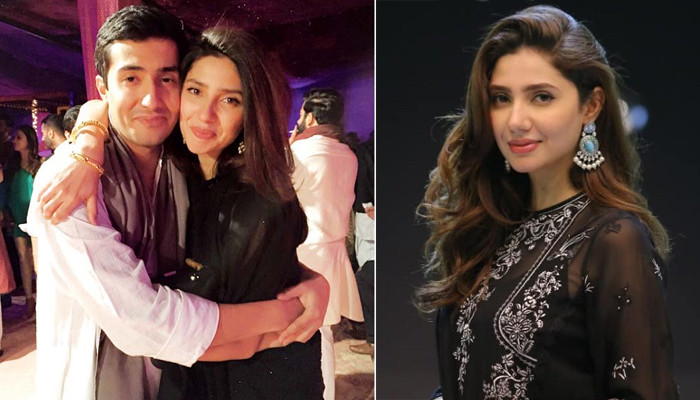 Leading actress in Pakistani drama and film industry Mahira Khan celebrated her 37th birthday yesterday.

Mahira Khan has turned 37 years old. Yesterday, Mahira Khan's fans greeted her on social media with birthday wishes, best wishes and prayers.
Where Mahra Khan An interesting video was also shared on social media by his brother Hassan Khan in which he talked about the habits of Mahira Khan which almost few people know. ۔
Mahira Khan's brother Hassan Khan has said in his video that 'Mahira Khan can't make a single or irrevocable decision. After talking about any one topic and ending it, she asks again What to do about the problem.
According to Mahira Khan's brother, "Mahira Khan has nothing to do with money, he doesn't know the difference between online banking, check book, money or thousand and one lakh, he doesn't pay much attention to money."
Mahira Khan doesn't like anyone to be suddenly free, she doesn't tolerate anyone trying to get close to her all of a sudden, Mahira Khan also lacks tolerance.
Mahira Khan does not like to meet anyone or share her food during breakfast or lunch.
Mahira Khan is very much a 'messy' (random personality), She doesn't care about her surroundings, after a while Mahira Khan randomizes the things around her and she doesn't even care to put things in their place or right.
According to Hassan Khan, 'Mahira Khan loves to cook and eat food. She keeps asking me to order food. Mahira Khan also goes to the market and buys a lot of unnecessary spices. She also cooks occasionally. And that day is like a festival.
Mahira Khan loves Thai food.
Mahira Khan's brother says that "Mahira Khan has seen a very difficult time but she resists every situation. Mahira Khan is not one of the compromisers."