Sports
Usman Khawaja is expected to give birth to another child soon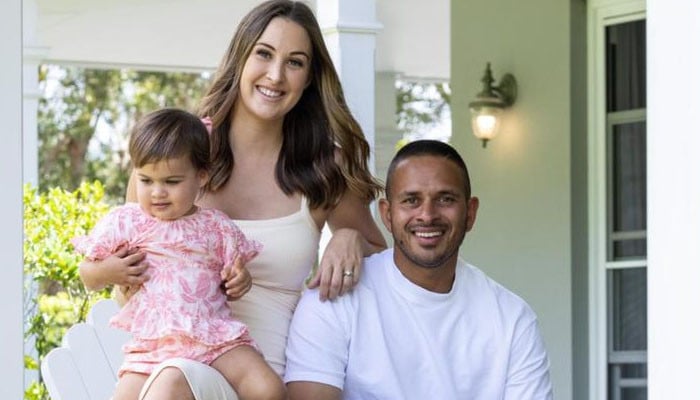 Usman Khawaja, the star batsman of the Pakistani-born Australian cricket team, is expected to have his second child next month.
Usman Khawaja was born in Islamabad and his wife Rachel converted to Islam in early 2018 and married him.
In July 2020, the couple gave birth to a daughter, whom they named Ayesha.
Rachel announced on November 30, 2021 that she would have a small guest in April next year.
Now that Usman Khawaja is in Pakistan for the historical series, his wife is expressing her love for him through various messages.
Usman Khawaja is playing brilliant innings in the series against Pakistan.
Usman Khawaja, who scored 91 in the first innings of the Karachi Test, scored 160 and 44 not out in the Karachi Test.
In the Karachi Test, Usman Khawaja scored a half-century off 105 balls with the help of a six and six fours.
In Karachi Test, off-spinner Sajid Khan got the big wicket of Usman Khawaja by giving 65 runs in 25 overs. Sajid Khan caught Usman Khawaja at the hands of Babar Azam.