National
Sukkur: Minority girl murdered for refusing to marry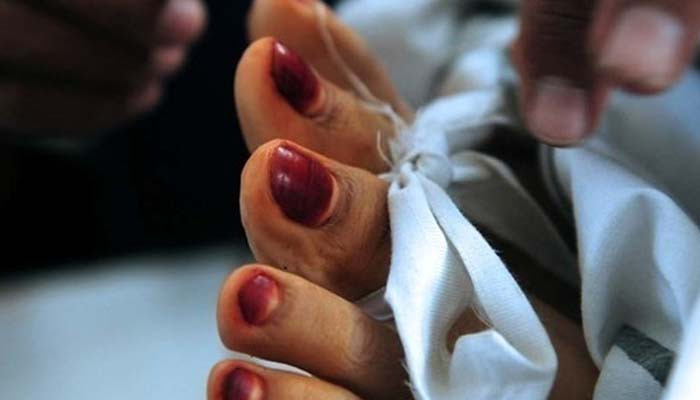 In Sukkur, a man killed a girl belonging to a minority community for refusing to marry.

According to reports, the accused Vahid Lashari first tried to abduct the girl, then opened fire on the resistance and killed the girl.
On information, the police reached the spot and arrested the accused, who has also confessed to the crime.
On the other hand, the heirs of the deceased are exhausted with grief. They have demanded justice from the government.