National
PML-N meeting in Swat canceled today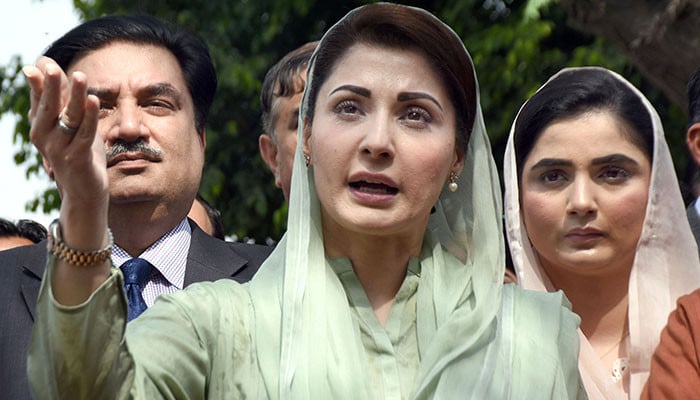 PML-N has canceled today's meeting in Swat due to sudden illness of Maryam Nawaz.

PML-N spokesperson Maryam Aurangzeb said in this regard that doctors have banned Maryam Nawaz from traveling due to high fever. Khyber Pakhtunkhwa especially apologizes to the people of Swat.
It may be recalled that last week PML-N Vice President Maryam Nawaz Sharif had decided to resume political activities and on March 22 she was to address a public gathering at Grassy Ground on the occasion of her visit to Swat.