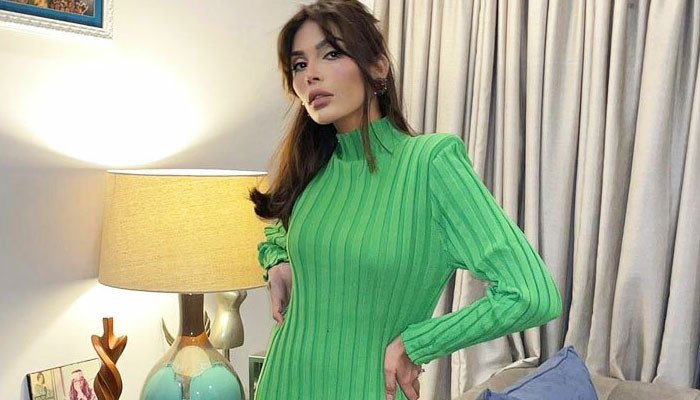 Leading Pakistani fashion model Amna Babar has confirmed that she got divorced from her husband some time ago.
Amna Babar had a chat session with her fans on her Instagram account.
One fan asked her during the session, "Why don't you share photos with your husband on social media?"
Answering the fan's question, Amna Babar said, "She does not share photos with her husband on social media because she is divorced from her husband."
"Both of them are taking care of their daughter together. Their relationship with their husband could not have been better but he is a good father," she added.
It may be recalled that Amna Babar was married to her close friend Zahid in February 2019 and a daughter was born to the couple in December of the same year.