National
Maulana Fazlur Rehman reached the office of MQM Pakistan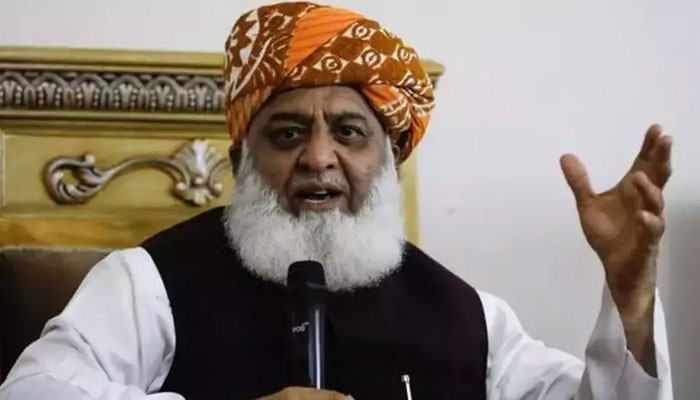 JUI-F and PDM chief Maulana Fazlur Rehman has reached Bahadurabad temporary center.
Maulana Fazlur Rehman and his delegation were received by MQM Pakistan at Bahadurabad Temporary Center. Maulana Fazlur Rehman is meeting with the leadership of MQM Pakistan.
Members of the Coordinating Committee and a delegation of Maulana Fazlur Rehman are also present in the meeting.
Upon reaching the MQM Pakistan office, the journalist asked Maulana Fazlur Rehman whether Maulana Sahib should be nervous or not. In response to which Maulana Fazlur Rehman said that we are not nervous.
According to sources, political situation and no-confidence motion are being discussed in the meeting.
Earlier, MQM Pakistan convener Khalid Maqbool Siddiqui had reached Bahadurabad.
Convener Khalid Maqbool was asked by a journalist what message Maulana was bringing. What did you decide
In response to which Khalid Maqbool Siddiqui said that if Maulana comes then it will be known, the decision is to be made by the nation.