Entertainment
It hurt to see the attack on the female assistant commissioner: Urva Hussain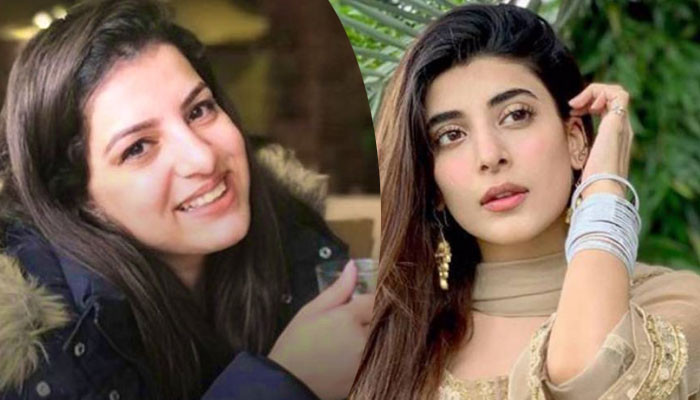 Pakistani actress Urva Hussain has condemned the attack on Marvi Malik Sher, a female assistant commissioner in Mansehra.
"Another day, another woman was raped," he said in a statement on Twitter.
"It hurts Assistant Commissioner Marvi to see rude boys being victimized. If this is happening to a powerful woman, I wonder what is happening to all the weak and backward women in this country," she wrote.
Earlier, Faisal Qureshi had also reacted to this unfortunate incident.
'How to become an AC after becoming a woman'
Mansehra Assistant Commissioner Marvi Sher Malik was attacked by three persons in Ghazi Kot. The accused overtook the vehicle of Lady Assistant Commissioner several times.
According to reports, the accused stopped their vehicle in front of the Assistant Commissioner's car and said that this woman has been assigned to us as AC. We do not consider any woman as AC or DC.
During the bitter rhetoric, one of the accused also asked the AC to shoot him. During the tug of war, the hand of the lady assistant commissioner was injured.
At the request of Assistant Commissioner Mansehra Marvi Malik Sher, City Police arrested the accused Malik Imran Haider son of Malik Chand Pervez resident of Mandian Abbottabad, Malik Muhammad Atiq and Anis Khan and conducted a comprehensive search of the vehicle of the accused. A case was registered against him for possession of pistol, repeater, magazine and liquor.