World
India: Body of two-month-old newborn baby found in microwave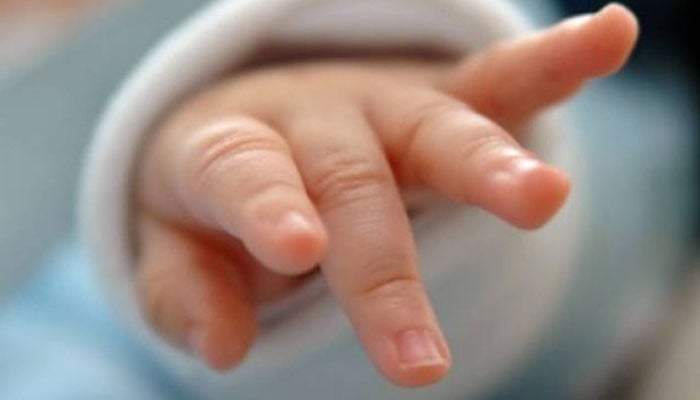 A two-month-old baby girl was found dead inside a microwave oven in the Indian capital, Delhi.
Deputy Commissioner of Police (South) Benita Marie Jacker said that as soon as she was informed of the incident, she rushed to the spot and examined it from all possible angles.
DC Benita said the child's parents, Gulshan Koshkak and Dimple Koshkak, were being questioned at the police station and further investigations were underway, while a murder case had been registered against unknown individuals.
A senior police official said that the preliminary investigation revealed that the girl's mother was the main accused in the case as she was worried about the birth of the girl.
Citing sources in the Indian media, it is being reported that the victim Ananya was born in January this year and her mother has been upset since then, even arguing with her husband several times over the issue.
Gulshan Koshkak and Dimple Koshkak are said to have a four-year-old son.
A neighbor who reported the incident to police said the victim's mother had locked herself inside the house, after which her mother-in-law sounded the alarm.
According to the neighbor, we broke down the door and entered the room. We found the woman inside with her son unconscious, but two-month-old Ananya was missing.
Annia's grandmother and some neighbors searched the house and found the baby inside the microwave oven. The microwave was housed in a room on the second floor of the house.
According to police, the victim's father was at his department store near the house at the time of the incident.