World
EU approves 5,000-strong joint force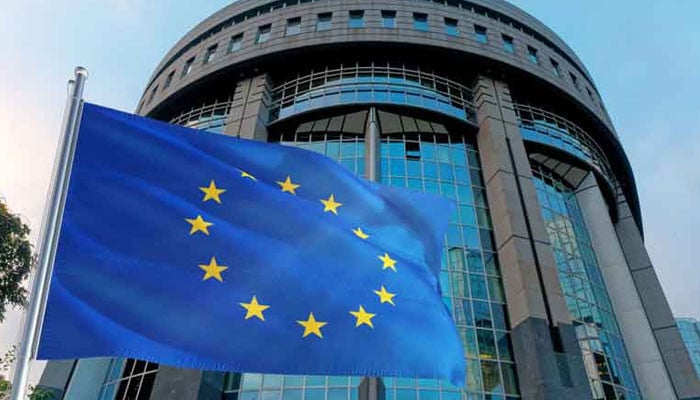 The European Union (EU) has approved the creation of a 5,000-strong joint force.

According to a foreign news agency, the European Union is preparing to impose new sanctions on Russia and stop buying oil, while Hungary has opposed the sanctions.
On the other hand, US President Joe Biden's remarks against Russian President Putin were protested by summoning the US Ambassador to Moscow to the Foreign Office.
Russia has said Biden's remarks are "ruining the relationship."