Sports
Daniel Vettori became part of Australia's whiteball coaching team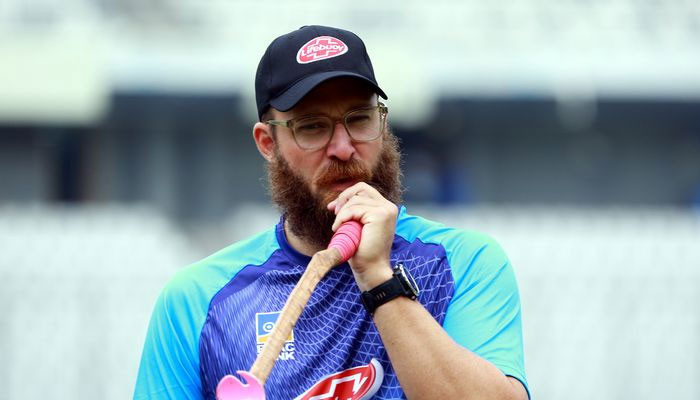 Former New Zealand cricket captain Daniel Vettori has become part of Australia's white ball coaching team for the tour of Pakistan.
Daniel Vettori has joined the White Ball team camp in Melbourne as a consultant.
According to Cricket Australia, Vettori is arriving in Lahore on March 24 with a white ball squad.
On the other hand, Australian fast bowler Ken Richardson has been left out of the tour of Pakistan.
Cricket Australia says Ken Richardson has been ruled out of the tour due to injury and has been replaced by Ben Darius in the White Ball squad.