National
Chief PDM Maulana Fazlur Rehman will meet Muttahida Qaumi Movement today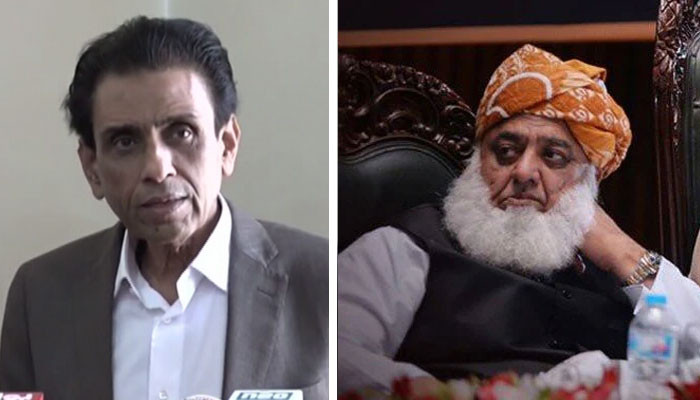 Maulana Fazlur Rehman, head of the Pakistan Democratic Movement (PDM), will meet the leadership of the Muttahida Qaumi Movement (MQM) Pakistan today at the Bahadurabad Center in Karachi.

The current political situation and the no-confidence motion will be discussed at a meeting between the leaders of the ruling coalition MQM Pakistan and the PDM.
On the other hand, Maulana Fazlur Rehman met Mufti Taqi Usmani at Darul Uloom University. Talking to the delegations, he said that the workers should be ready for the Islamabad Long March, our movement has entered a decisive phase.