Sports
There should be no impression that fast bowlers cannot captain, Shaheen Shah Afridi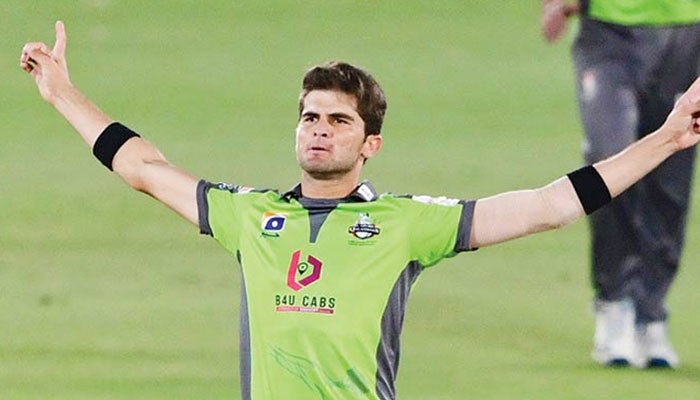 Lahore Qalandars captain Shaheen Shah Afridi says that he will try to lift his team as captain, it should not be the impression that fast bowlers can not captain.
Talking to Geo News, Shaheen Shah said that Lahore Qalandars have honored me from the beginning, it is a matter of honor that I am captaining the team from which I started PSL.
Shaheen Shah Afridi said that he has always tried to perform well for Lahore Qalandars, will take the boys forward, will give the best in captaincy and bowling.
He said that the openers of our team are good, the middle order is excellent, for PSL 7 where there was a shortcoming, it has improved.
Shaheen Afridi further said that there should be no impression that fast bowlers cannot captain, in the past many fast bowlers including Wasim Akram Waqar Younis have become captains.